While Motitations are my first creation on AudioTEACH I have others that will be introduced as time goes on.
I am focusing on Motitations at first simply because I have enough material to create 100's of them on topics that I am very familiar with.
Topics I believe can help a lot of people.
Another type of audio I'll be posting  down the road will be a little longer in length and provide very specific instructions on how to do stuff mostly related to personal growth, health and fitness.
Then we have the traditional guided meditations.
I love guided meditations and especially ones that take you on a journey someplace deep within yourself so that is the type I plan to create.
The meditation below is my first attempt at doing this.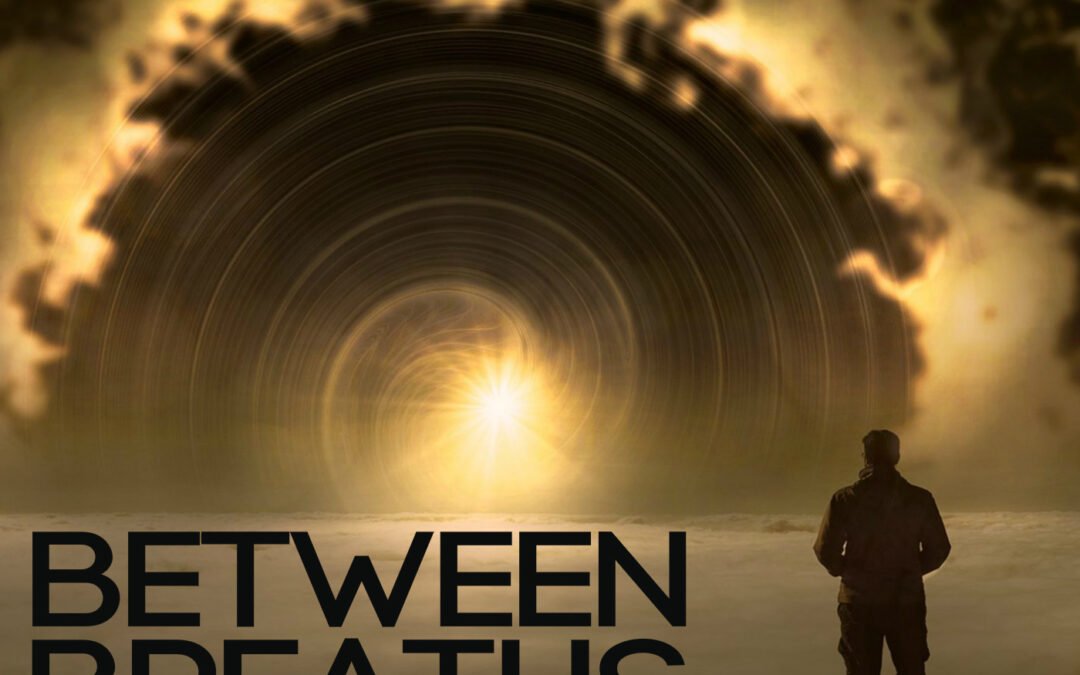 Category: Meditation / Relaxation Length: 20 Minutes Lyrics: Michael Ingraham Narrator: Michael IngrahamBetween Breaths is a relaxation Meditation with brain entrainment music so it should never be listened to when driving, operating equipment, etc. How To Use 1) This...