Guided Meditations
Meditation, or the act of focusing your attention on something…or nothing at all, is a doorway for exploring your "great within," a place were true healing of the body, mind and spirit can take place.
Guided meditations make it a little easier to explore this inner place.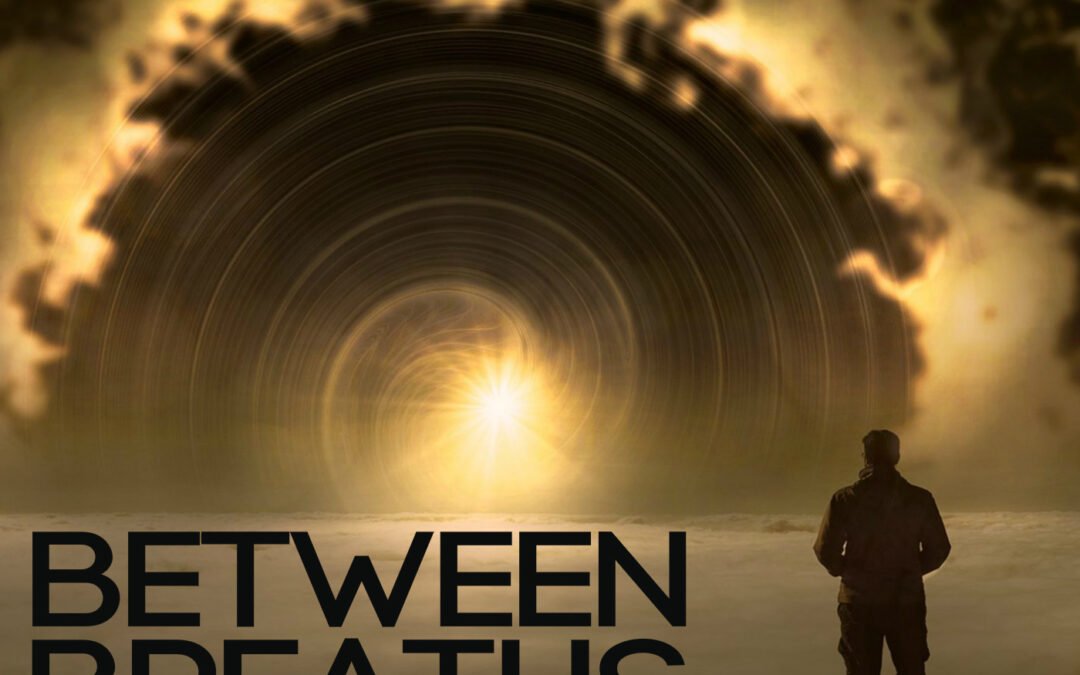 Category: Meditation / Relaxation Length: 20 Minutes Lyrics: Michael Ingraham Narrator: Michael IngrahamBetween Breaths is a relaxation Meditation with brain entrainment music so it should never be listened to when driving, operating equipment, etc. How To Use 1) This...