Welcome to AudioTEACH
AudioTEACH audios present powerful personal growth messages wrapped in brainwave entraining music designed to help you do more and be more.
Little life lessons based on proven, time-tested concepts traditionally shared within esoteric circles and taught in schools of the elite.
The best part is they're really short and completely FREE.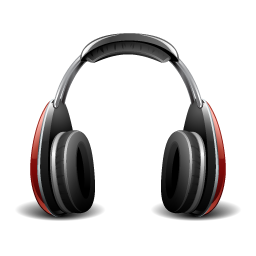 Length: 4 Minutes Lyrics: Christian Larson and Michael Ingraham Narrator: Michael Ingraham The Power of Appreciation and Gratitude When you appreciate the quality of something or someone, you absorb, in a sense, some of that quality into your being. When you...
AudioTeach creates original one-of-a-kind audios you won't find on YouTube, Facebook or Twitter.
To be notified of new releases, fill out the form below.