Thought Force Audio on AudioTEACH dives a little deeper down into the metaphysical realm of life.
The ability to project powerful, focused thought onto the Field will be a vital skill as we move forward into more chaotic times of the 21st century.
The knowledge on how to do this has existed for ages but for some strange reason it's viewed as fringe science except when taught in schools of the elite.
Why doesn't the public education system teach students how to empower themselves through the use of proper thinking?
Makes one wonder.
I'm not really going to focus on this as much while I work on building the AudioTEACH library.
The audios below are NOT Motitations.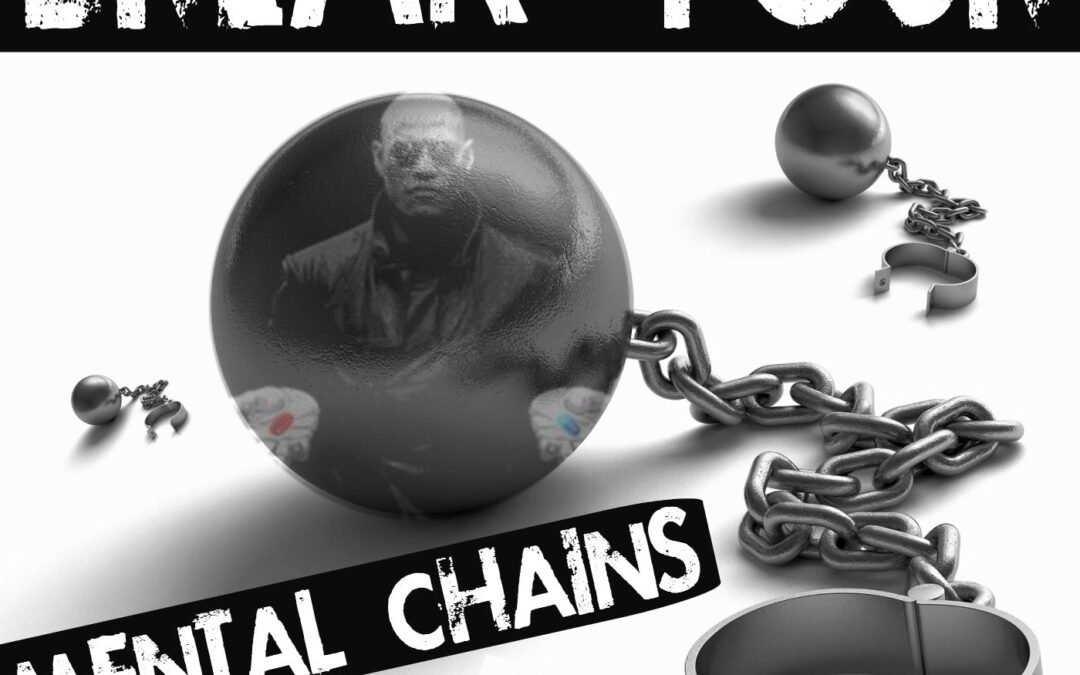 Break Your Mental Chains The physical world that we see and experience manifests from the metaphysical world Metaphysical simply means "above" the physical.It's the energy world, the world of quantum mechanics. Your life and the physical world you know is like...